Temporary Housing
You prefer to see a house before taking it ? So you should book yourself a hostel for the first couple of days before arriving. There are dozens of hostels around Lisbon, we suggest a few hostels where you can stay for good price/quality ratio:
Recommended Hostels (10+)  - Go to ESNcard.org (Link)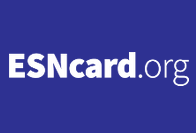 These hostels are locatel in Lisbon downtown close to metro, tram and train lines so you can have easy access to transportation. All are recommended by ESN and also with discounts on booking.
Where to find a room?
This is the first thing you should worry about when you arrive to Lisbon. Lisbon is a big city with every year more and more international students and it can be hard to find a good price/quality relation on your housing. 
We know when searching for accommodation, can be hard to find the perfect one room/flat. That's why we've joined forces with Uniplaces, the number one website for student accommodation. Every house is certified which provides a safe and legit service.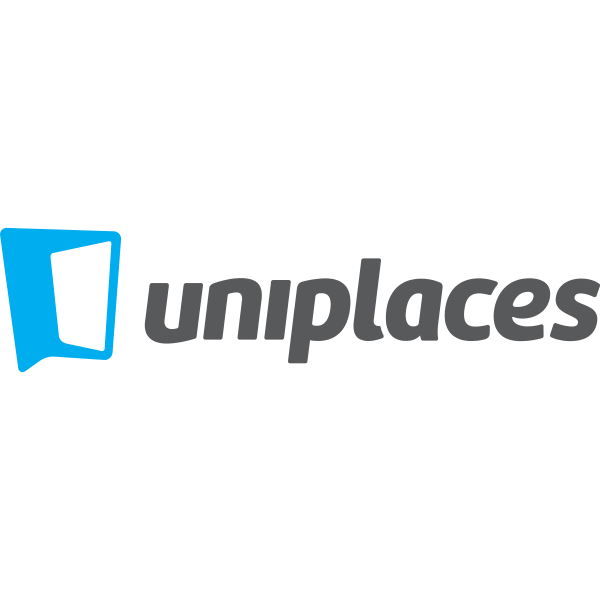 Use Uniplaces and get 25% discount on service fee upon using our special code ESNLISBOA. Not only that but you will also get a FREE ESNcard as well as a FREE SIM CARD WITH THE FIRST MONTH ALREADY CHARGED!
You can also start by our accommodation database here .
Additionally, you should try newspapers and contacting your university since some of them have Erasmus residences or a database of rooms to rent.
Don't forget to check our tips on finding accommodation below.
Tips for Accommodation
Here is a checklist of points you should consider when seeing a house/room:
Contract: it is very hard to find accommodations with contract. A contract would made the agreement legal and you would have some responsibilities covered by law. There is in Portugal some tendency to run away from taxes, although this tendency is more noticeable in the north of the country. Well, if you are not presented with a legally binding contract there is not much you can do since it is quite common. Sometimes you can also see weird contracts which are not legally binding.
Does the room have a window?: It is very illegal to rent rooms without windows, so try to avoid this kind of rooms also for your own mental health. Light is important for you.
Price, what does include?: Get a clear picture of what is included in the price. Normally you have or a all inclusive monthly rent for your room or room+expenses rent. Check if there is also cleaning service for the apartment and if includes only shared spaces or all the house.
House appliances: Consider on the price the number of house appliances you have at your disposal, like dishwasher, which is not common but you can already find some apartments with dish washer. You should also consider other small appliances within the price evaluation (ex: toaster, juice maker etc..) although not vital, they can be useful.  Full oven with can also be missing in some apartments, very important to make frozen pizzas 3 times a week.
Location: The location of the apartment also has some influence in its price. If you are not planing to go out much, you can afford to live further away from the city center. Our suggestion is to look for the night bus lines and check if you are closer to one ( in the 20min/half hour range), more than that is a torture. Also avoid dodgy areas and consider metro lines as life line to the outer world.
We are not going to tell you which areas you should avoid, because it can be quite misleading. So ask your buddy for some help on this.
Flatmates: Avoid living with persons from your country, this will limit your erasmus experience, never the less keep in touch with them, it is good to have a connection to our country. However, don't loose a good house for this reason. Having Portuguese flat mates can be interesting.
Number of flatmates: The bigger the apartment the more noisy it can be, however this should be compensated in the price. Compare the price/flatmates/quality ratio before making a decision. Living alone is not an option.
Number of toilets/showers: Consider the number of toilets and showers in the flat, and how many rooms there are. Run away from bathrooms with two showers inside, this will be killing your privacy in no time.
Walking to your room: If you need to pass through someones else's room to reach to your room, don't even think twice. It is a NO GO.
Fridge: A normal fridge has a capacity for 3-5 people, depending on the size of the fridge and if they cook all together or not. Also consider if you have space for your own stuff when looking at the house. ( you need to have space to put all the beer).
Internet: Can you live without internet? So I guess this answers you.
Phone/Land Line: It can be useful to have a land line, specially to receive calls from your country since land line calls are much cheaper. However this is expendable with skype.
Distance/Time to reach university: We all know Erasmus is not only studying, however the time you take to get to your university is also important. You don't want to loose two hours per day between home and the university.
Can I bring a friend: Some landlords are quite strict in letting you bring visitors to your house. Check this before renting a house, specially if you are planing to have many visits during the semester. Free stay of a guest for at least four days is quite a good thing.
Bed size: The size of the bed is not vital, but It is sure nice to have a double bed if you like having someone over from time to time, or just to have more space while you sleep. This is a plus in a bedroom.
Parties and noise:  Old house will eventually be prone to more noise since the walls are not so insulated. This will be relevant, specially when considering the neighbors, in the moment of throwing a house party/dinner. Good neighbor relations will also allow you more time before someone calls the police.