When moving to another country you'll be meeting a lot of locals with a local number, which you might need to text or call. Also, we all need internet on our smartphonesand not every place has free wi-fi yet. So we offer you the chance the chance to get a portuguese sim card (NOS operator). You can choose between 500Mb, 1 Gb or 2 Gb per month of internet, including UNLIMITED usage for most apps, such as facebook, snapchat, instagram, messenger, whatsapp and more). All of this for 8,20€, 10,50€ or 15,50€ respectively. Also included are free unlimited SMS and 500, 1000, or 5000 minutes of calls to any portuguese number. 
Not convinced yet? What if we told you, you'd get also free movie tickets?!? That's right! What are you waiting for then?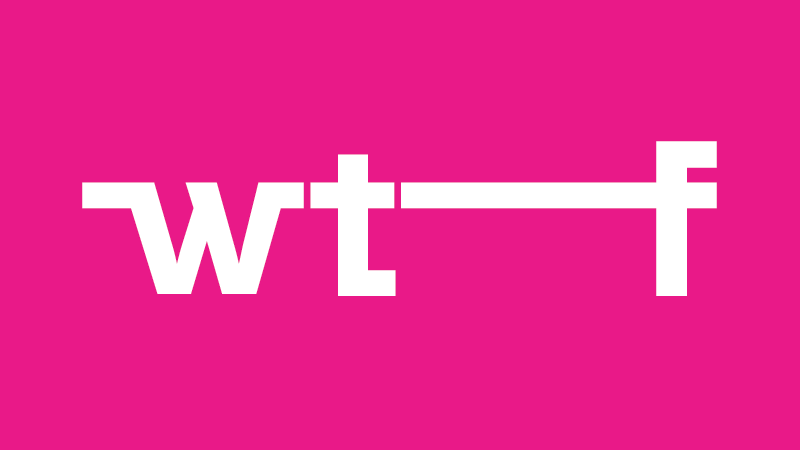 Now, if you still don't have one, get a ESN WTF card, this will be the best price plan you can get. Every Erasmus have it and you can speak for free between each others.
PROMOTION: GET YOUR ESNcard+SIMcard with one free initial month here for only 13€! This promotion is limited to the existing stock of both cards so GET YOURS FAST! Order yours here or get it at the ESN office.
For more info on conditions and data plans visit the partners website HERE or go to ESNcard.org to check for this discount and much more!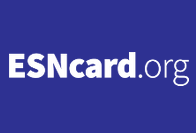 You can get the ESN WTF card for free from:
- ESN office;
- With your ESN Survival guide;
Again the SIM card is for FREE!! Just come to our office and pick one up!
PS: Did we mention that you get !